The Center for Pollinator Research provides research awards to support innovative research projects focused on understanding and protecting pollinators and their ecosystems.

Apes Valentes Student Award
The Apes Valentes Research Award supports student research in the summer (alternating between undergraduate and graduate students every year). The successful candidates receive an award of up to $5000. Research, extension, education, and outreach projects related to all aspects of pollinator biology and health are encouraged.
Applications should include:
A brief two or three-page description of the proposed project
A one-page letter of support from their faculty mentor
A budget. The budget can include costs for undergraduate wages (recommended $14/hour), travel, and for materials and supplies, but cannot include graduate student stipend.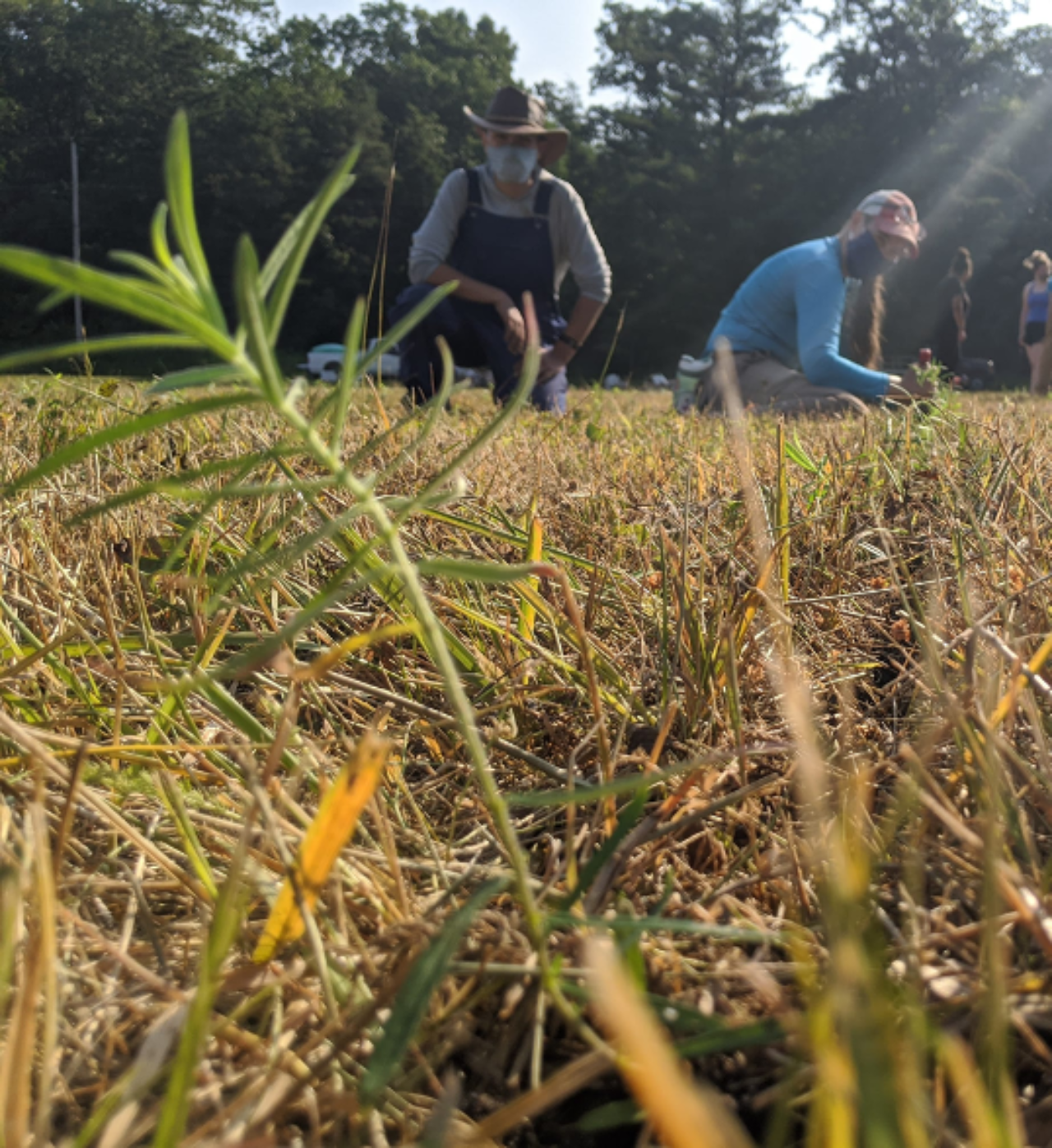 The project description should include sections on:
Background
Significance
Objectives
Methodology
Expected outcomes
Broader impacts
Cited literature
Student's specific role in the project
The "broader impacts" section should explain how society will benefit from this project, the importance of the work to pollinator health, and describe at least one outreach activity that the student will participate in during the summer. It is recommended that the student work closely with her/his mentor to develop the project, but the project should represent a student-generated effort. Thus, the student must be involved in all aspects of the proposal writing, project development, implementation, and data interpretation. Recipients of this award will be asked to submit a brief report on the project outcomes in at the end of the fall semester.
Applications are due around April 15th each year.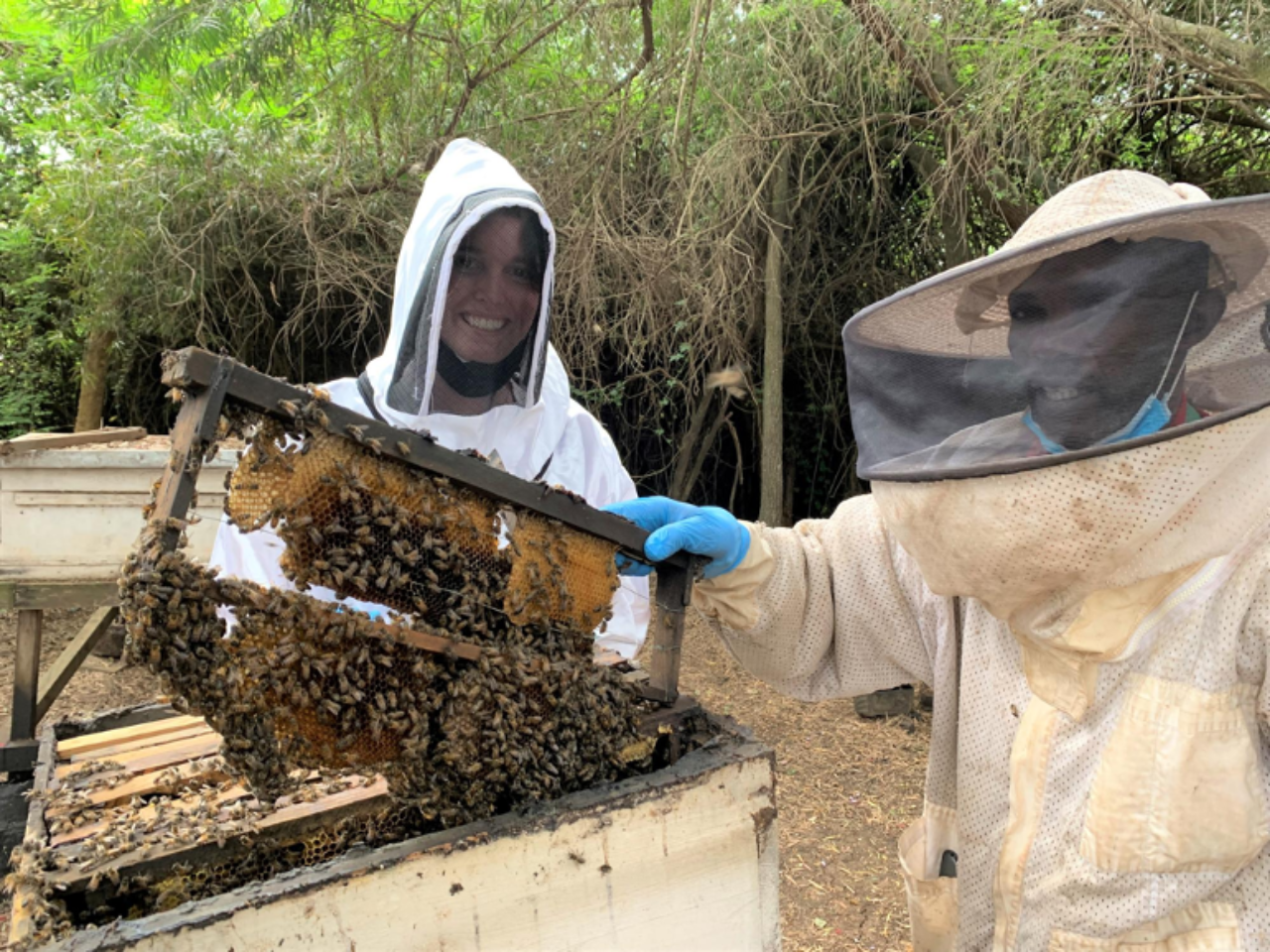 The Dutch Gold Honey Undergraduate Scholarship
This scholarship supports student research in the Fall semester for $3,000 per student. This scholarship is awarded to undergraduates enrolled in the College of Agricultural Sciences who have completed or are registered for 300 and 400 level courses in Entomology. This award supports research in bee biology and health.
The students will work with faculty members from the Center for Pollinator Research. Students should contact the faculty members they are interested in working with as they are developing their applications, since a letter of support from the faculty member is required.
Applications are due around May 1st each year.
Questions about either research award can be sent to: