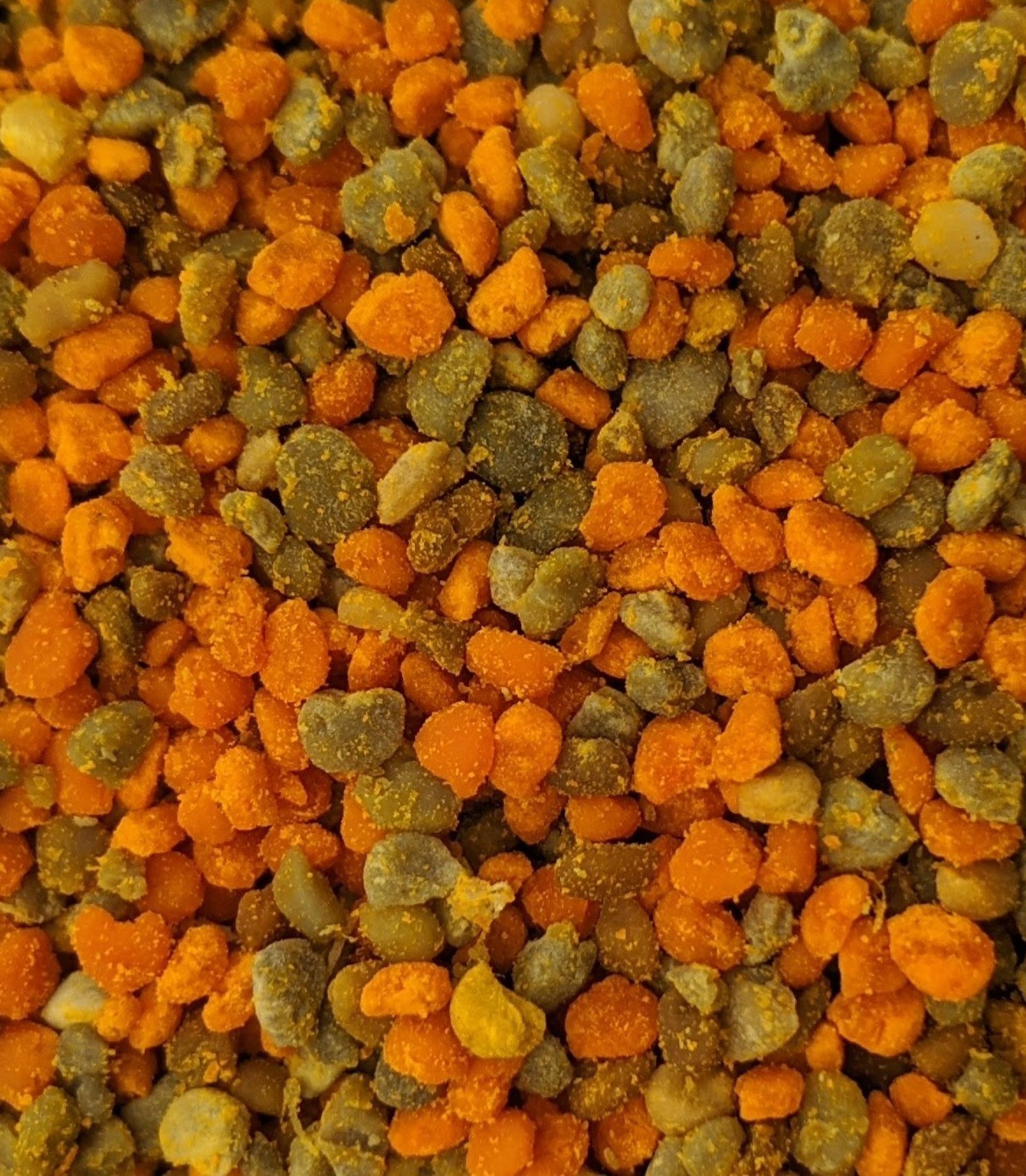 The Penn State Honey and Pollen Diagnostic Lab
Purpose
The goal of the Penn State Honey and Pollen Diagnostic Lab (PSU HPDL) is to offer researchers and beekeepers services to identify floral resources and evaluate characteristics of honey and pollen.
Importance & History
Pollinators, such as managed honey bees, native bees, insects and other animals, visit flowers to collect pollen and nectar. Identifying floral species and evaluating characteristics of honey and pollen is a key step in understanding plant pollinator interactions.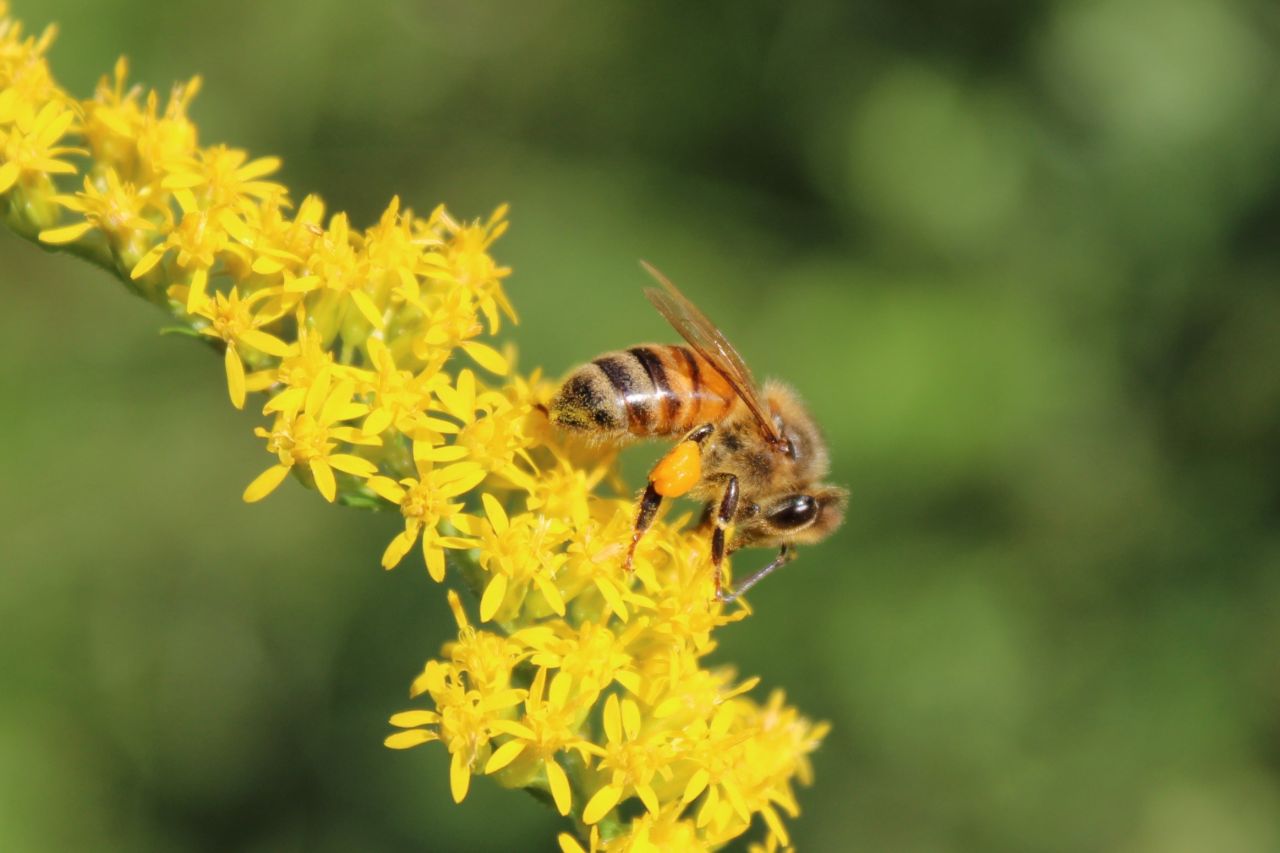 In 2020, the Grozinger Lab in the Department of Entomology and in partnership with the College of Agricultural Sciences, Huck Institute of the Life Sciences, Center for Pollinator Research, PA Department of Agriculture and the PA Beekeepers Association developed a pollen metabarcoding identification method and data pipeline to identify plant sources in honey and pollen and initiated the establishment of the PSU HPDL. Information obtained by floral identification (with permission) is used to improve Beescape by incorporating pollen data with existing pesticide hazard and habitat quality maps for Pennsylvania - so every sample makes a difference. In addition to Beescape, pollen identification data is used to guide additions to the PA pollen library which is free, online resource to identify plants and pollen found in Pennsylvania. In 2023, the HPDL is expanding services to include spotted lanternfly (SLF) residue detection in honey samples to meet the needs of concerned beekeepers as well as researchers involved in understanding and tracking SLF movement in the US.

Contact Us
The HPDL, as part of the Grozinger Lab, is managed by Dr. Michele Mansfield. With 20 years of experience in molecular and chemical diagnostic method design, Dr. Mansfield looks forward to continuing to improve and expand the services offered by the HPDL.

Acknowledgements
Establishment of the HPDL was supported in part by the following: