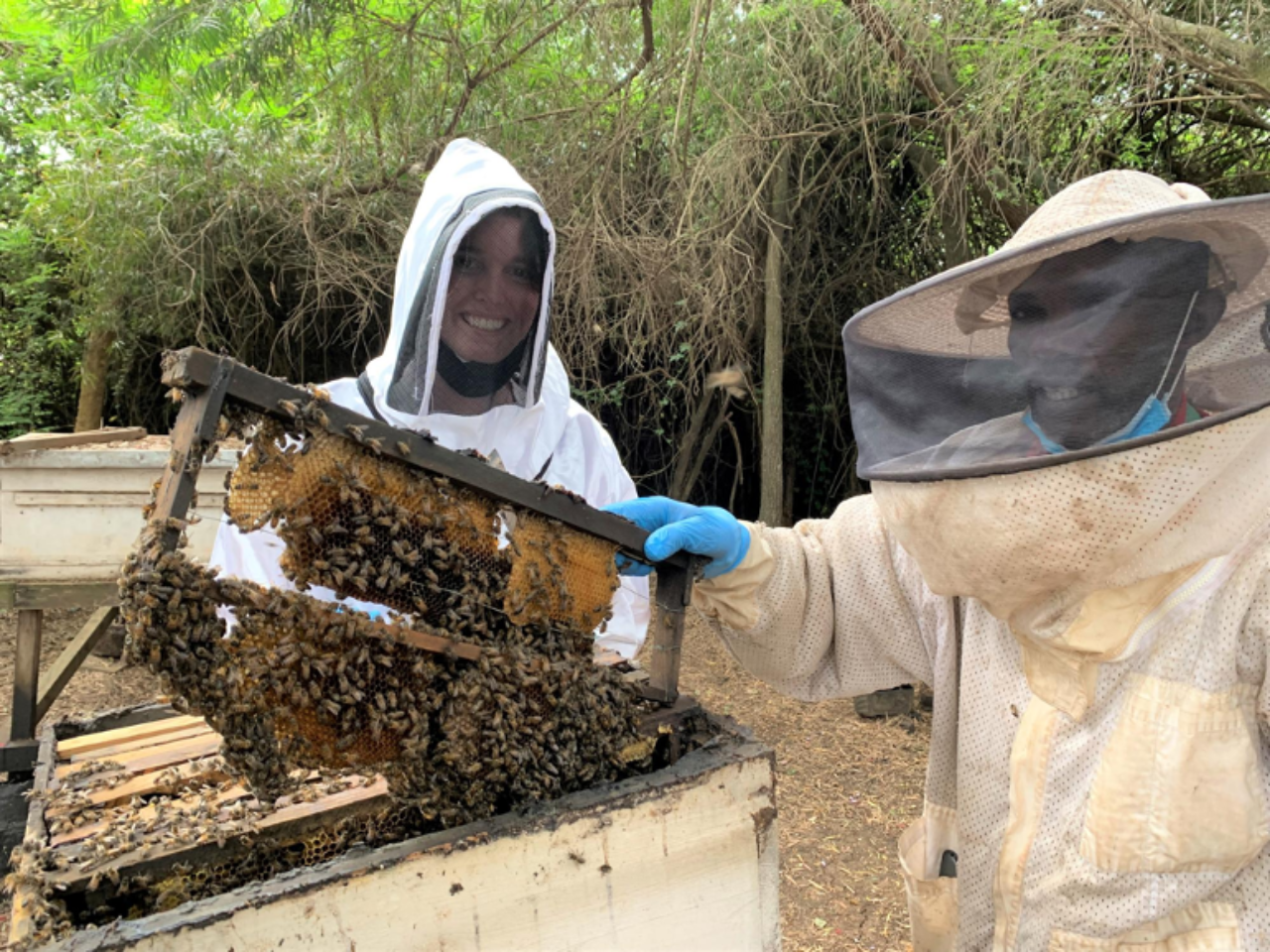 The Center for Pollinator Research is supported by funding from the Ag Resource Centers program from the Pennsylvania Department of Agriculture. We have also benefited greatly from generous gifts provided by donors. These funds support the research, education and outreach mission of the Center.
Funding from Wyman's supports research in integrated pest and pollinator management in diverse cropping systems, while partnerships with Ernst Conservation Seeds facilitates research into pollinator nutritional ecology and habitat design.

Donor funds created the Apes Valentes Student Award, which supports five undergraduate and graduate students each year as they conduct independent research projects related to bee health and conservation. Additional funding supported the creation of the Publius Vergilius Maro Professorship and the Lorenzo L. Langstroth Early Career Professor.
Support our mission by donating to one of these funds:
For more information on gifts to the Center for Pollinator Research, please contact