Chris Mullin Ph.D.
Professor Emeritus of Entomology
512 ASI Building
University Park, PA 16802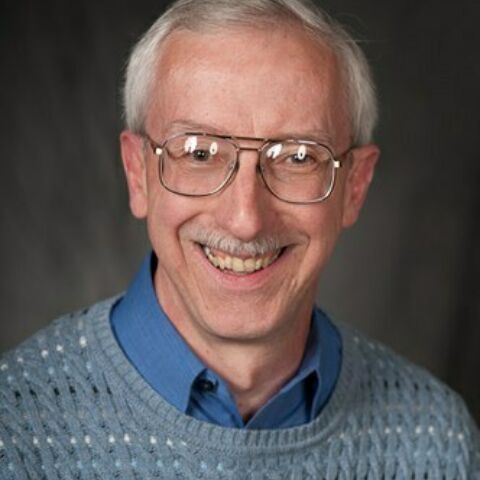 Areas of Expertise
Toxicology

Pesticides and pollinator health

Molecular mode of action of natural and synthetic toxins

Insect gustation

Selective biopesticides
Education
Ph.D., Cornell University, 1979
B.S., Lehigh University, 1973
Dr. Mullin studies pesticide toxicology as it relates to honey bee and pollinator health. He looks for evidence that pesticides and other toxic substances in bees, pollen and hive products may be linked to CCD. He develops and evaluates analytical methodology that monitors pesticides and their metabolites. His focus is on mechanistic interactions of modern systemic and seed-treatment pesticides used in transgenic technologies, and their risks to food security and non-target species. Practical outcomes include developing both selective pest control strategies and regulatory processes that assure safety for pollinators and products from the hive.