James H. Marden Ph.D.
Professor of Biology
Associate Director, Huck Institutes of the Life Sciences
410 Mueller Laboratory, University Park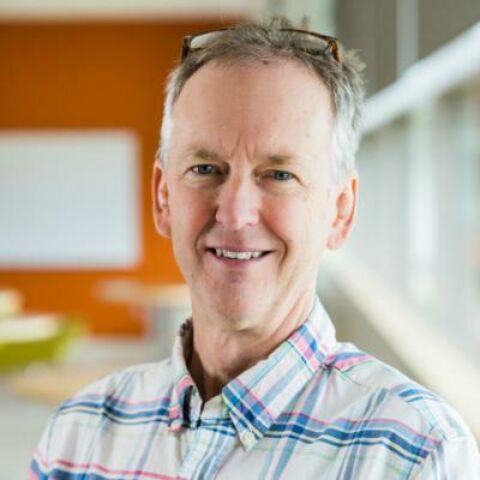 Education
Postdoctoral Training: Brown University; Univ. Texas, Austin, 1988 - 1990
Ph.D., University of Vermont, 1988
M.S., University of Vermont, 1984
B.S., University of Miami, 1981
Jim Marden's research focuses on molecular and physiological ecology, including studies of molecular mechanisms that regulate individual phenotypes and population dynamics of pollinators such as moths and butterflies.