Nancy Ostiguy Ph.D.
Associate Professor Emeritus of Entomology
545 Ag Sciences & Industries Building
University Park, PA 16802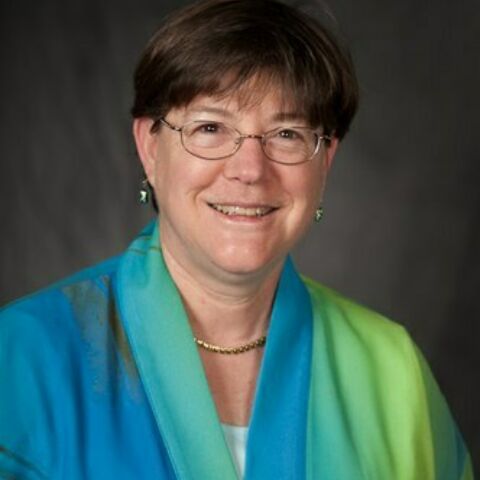 Areas of Expertise
Honey bee and native pollinator health

Integrated Pest Management

Impact of pesticides on non-target species

Sampling strategies
Education
Ph.D., Cornell University, 1991
M.P.H., University of California, Berkeley, 1982
B.A., California State University, Sacramento, 1979
Dr. Ostiguy's lab is investigating the contribution of various stresses, such as varroa mites and miticides (used to control varroa mites), on Colony Collapse Disorder and other honey bee diseases. Current work includes the limited characterization of the pesticide exposure experienced by honey bees in stationary apiaries. This work is expected to expand to provide improved characterization of honey bee and native pesticide exposure. Models to predict how varroa mite populations, virus infection and other colony and apiary characteristics influence colony survivorship are being constructed and tested. Work is underway to evaluate varroa control tactics that do not expose bees to miticides yet reduce mite populations.