Shelby Fleischer Ph.D.
Professor Emeritus of Entomology
518 Ag Sciences & Industries Building, University Park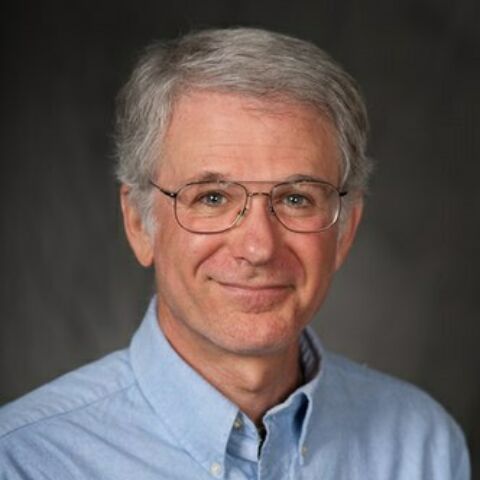 Education
Ph.D., Auburn University, 1987
M.S., Virginia Tech 1982
B.S., St. Mary's College, Maryland, 1977
Dr. Fleischer is an applied insect ecologist. His research helps define the structure and dynamics of insect populations and communities in agroecosystems, and he uses this information to advance IPM. Projects often emphasize communities of beneficials: examples include conservation biocontrol in peppers, sweet corn, and cucurbits, and how farming systems and landscapes influenced community dynamics of a diverse (>100 species) assemblege of epigeal species critical for biocontrol and nutrient cycling. He is applying those community ecology techniques across landscapes to advance conservation of pollinator communities in vegetable agroecosystems that rely on insect pollination of cucurbit crops.