Reduce Pesticide Use
Pesticides do not distinguish between pests and their predators and parasites and can be very deadly to pollinators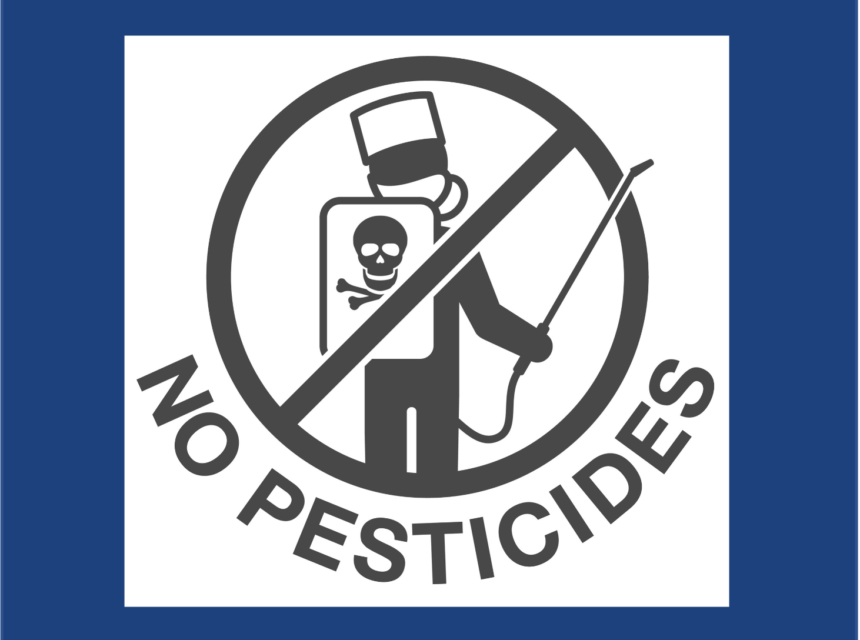 For certification, you will need to reduce or eliminate pesticide use.
A well-planned garden rarely needs pesticides
Using fewer and less toxic pesticides will protect beneficial insects that are your allies in pest control. Before reaching for a pesticide, ask yourself these questions:
Things other than insects and disease often cause plant problems, e.g. Improper planting and environmental stress. Don't invest time and money until you know that a pesticide is the solution.

It is normal to see some insects on plants. Most insects do little damage to plants and you may not need to use chemicals.

Changing a gardening practice or the location of the plant can often solve the problem. Many non-toxic products work just as well or better than their more toxic counterparts. Always consider them first.

Spraying needlessly can reduce the population of pollinators as well as beneficials and drastically upset the balance in your yard. The result is often more plant damage.